We offer music education for individuals of just about every age and skill level.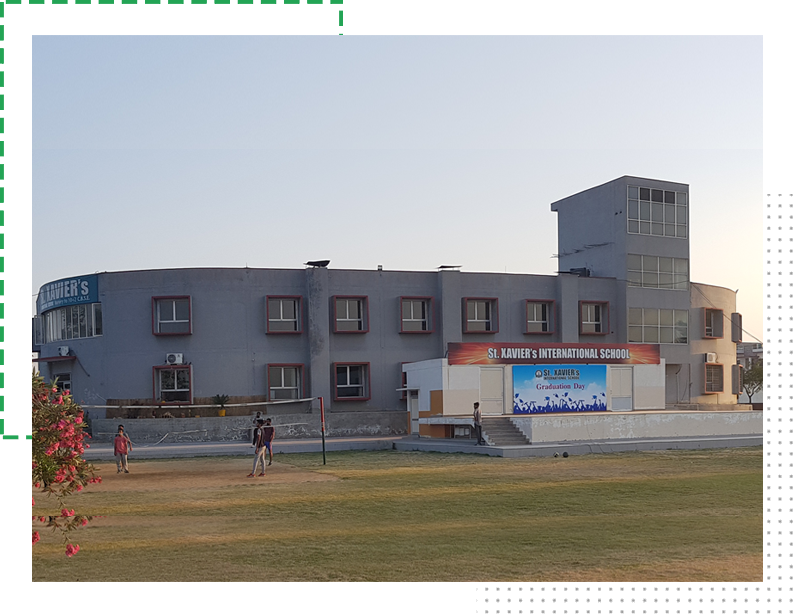 St. Xavier's International School, Patiala is the first green school of North India which offers a progressive curriculum uniquely designed to meet 21st Century global needs, committed to impart quality education, envisioned to produce globally competitive and self reliant learners. Established in the year 1999, it has quickly grown to be one of the leading CBSE affiliated schools of Patiala.
The building of the school is made up of fly ash bricks which has 50% more compression value. Besides, the building is built on interconnected concrete pillars and is earthquake proof
OUR ACTIVITIES
OUR BEST SERVICES FOR YOUR KIDS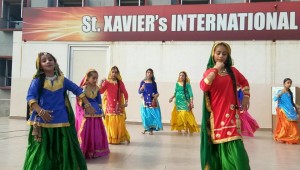 BAISAKHI CELEBRATIONS
The much awaited Investiture Ceremony for session 2015-2016 was unveiled on August 11, 2015 at St. Xaviers International School, Patiala.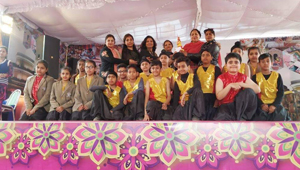 ECO-CLUB RALLY
A rally was organized on Earth Day by the members of Eco-club of our school to spread awareness among the general public especially the students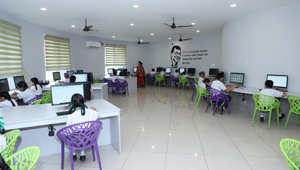 CAREER COUNSELLING
To guide the students of Class X-XII in choosing their right careers, a Career Counselling Cum Motivational Lecture was organized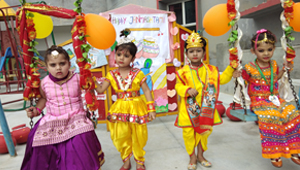 INVESTITURE CEREMONY
The much awaited Investiture Ceremony for session 2015-2016 was unveiled on August 11, 2015 at St. Xaviers International School, Patiala.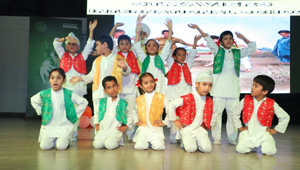 EXCURSION TRIP
Educational and adventure camps are part of the annual calendar and students of our school go to explore, appreciate and connect with nature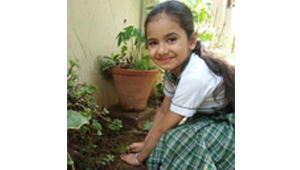 TREE PLANTATION DRIVE
A Tree Plantation Drive was held under the able guidance of the Director of the school Mrs. Gurpreet Kaur Dhaliwal and the Principal of the school Mrs. Manjeet Kaur Waraich
Director's Message
We encourage our students to learn from the 'Book of Life' through sharing experiences, promoting interactions, facilitating communication and nurturing relationships with other fellow beings and the environment around. An educational institution has a profound role to play in the building of an individual, a society and a nation and it is a job of high responsibility when the recipients of that education are suited to perform roles of high responsibility, as we believe our students will in the future.
In the contemporary era of ever growing competitiveness, education has to remain in the fore-front to enable us to march forward & take our rightful place in the society .We foster sharpening of skills and enhancement of knowledge base through extra- curricular, co- curricular and curricular activities through faculty who not only keep themselves at par with current developments but also contribute to the expansion of body of knowledge in their field of expertise.
Our main aim is to groom individuals so that they are spiritually, morally and ethically head and shoulder above the mediocre crowd. We will enthusiastically and constantly try to bring forth the fire in every child which needs to be kindled.
As a parent of a student, you are ensured of a very enriching and fruitful time that your ward will be spending with us.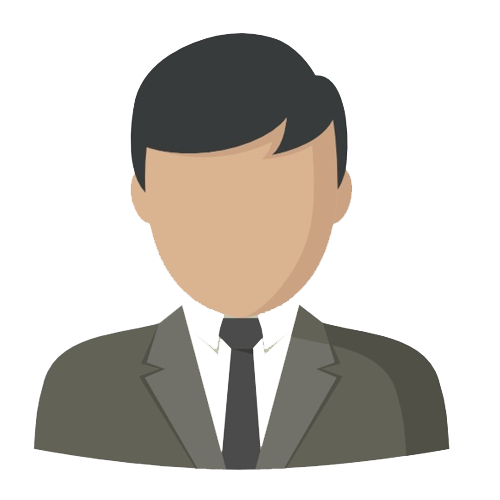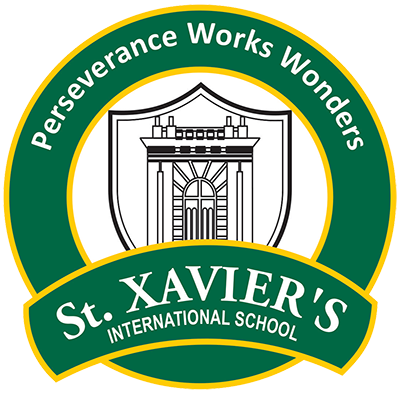 School Logo and Motive
The Crest of St. Xavier's International School Patiala also modelled as a door that opens the illuminated path for the practical journey of its students. The tag line "Perseverance Works Wonders" also says that if your efforts have consistency despite of all the difficulties, failures or opposition will bring success in life. A scrolling ray of energy passes underneath inscribed with the words Perseverance Works Wonders. The Crest signifies dignity, courage, quiet gleam and the call of the beyond – the quest persists towards higher endeavour.
Welcome to St. Xavier's International School
"St. Xavier's International School aims at nurturing individuals with paramount values and multivalent competencies. This is accomplished by focusing not only towards academic excellence but also all round development of the child, his character and personality, aesthetic refinements, effective skills and the art of living."The worthiness of classroom teaching is significant. With this intention, we furnish the students with the paramount milieu and class-room teachers who incessantly strive to offer encouragement amongst students to form bonds and associations.
Vision
The vision of the school is to give the students "the vision of excellence" in academics, and to become responsible citizens to serve the nation with a sense of integrity and honesty. To achieve this vision the institution expects parents / guardians and teachers to co-operate in making it a reality.
Mission
Fighting ignorance is our mission. We wish to impart human value based education coupled with logical thinking for achieving an honest prosperity of mind and matter.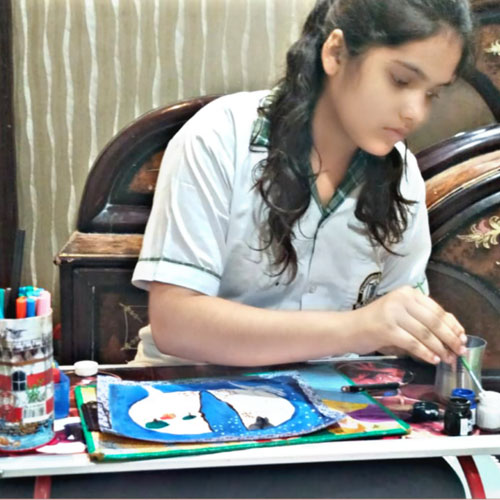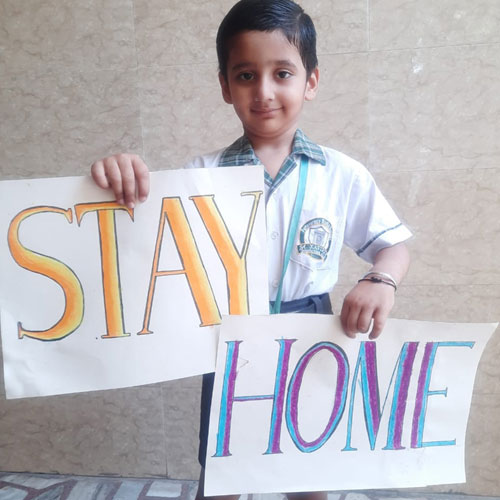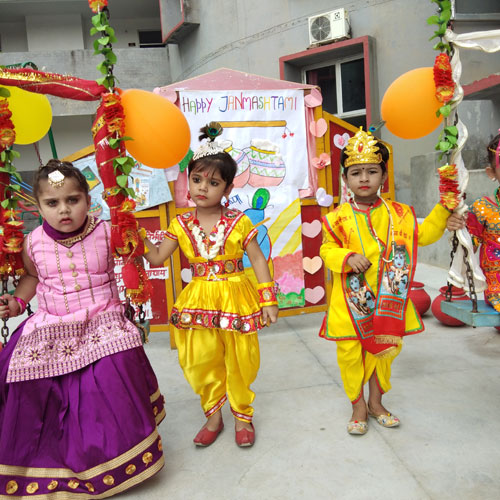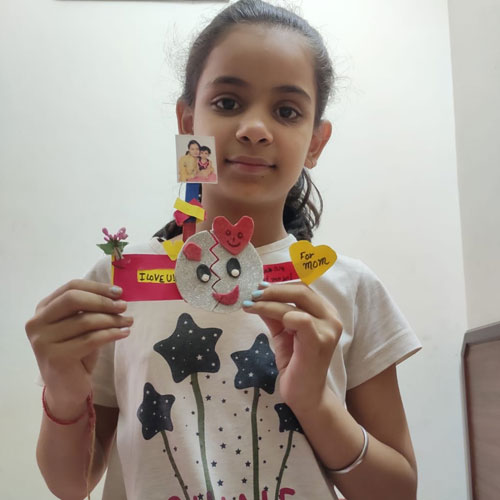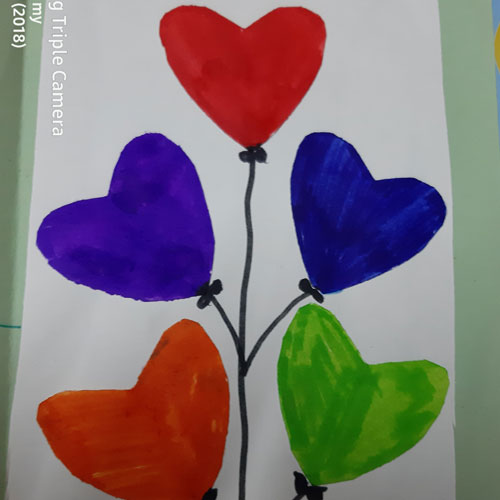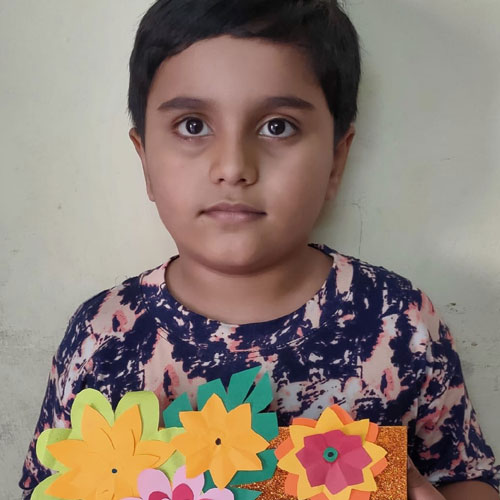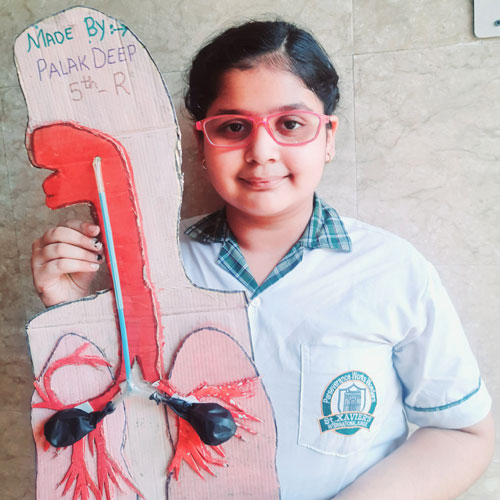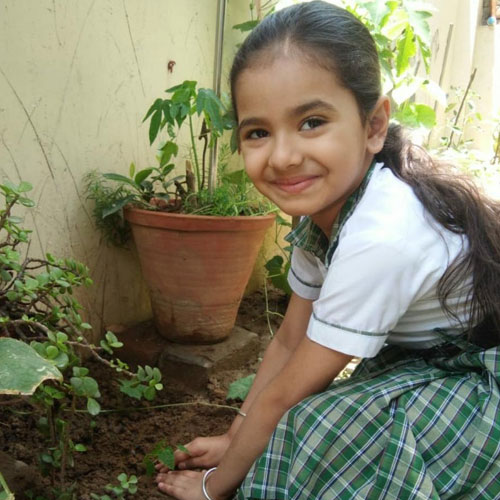 Value-based and quality instruction.

Homely atmosphere ( student-teacher friendly approach).

Disciplined and orderly procedure.

Activities aimed at all-round development.

Systematic Exposure Programme.

ST. XAVIER'S INTERNATIONAL ,SCHOOL
SHANTI NAGAR, NEAR URBAN ESTATE PHASE-II
PATIALA – 147002 (PUNJAB) INDIA